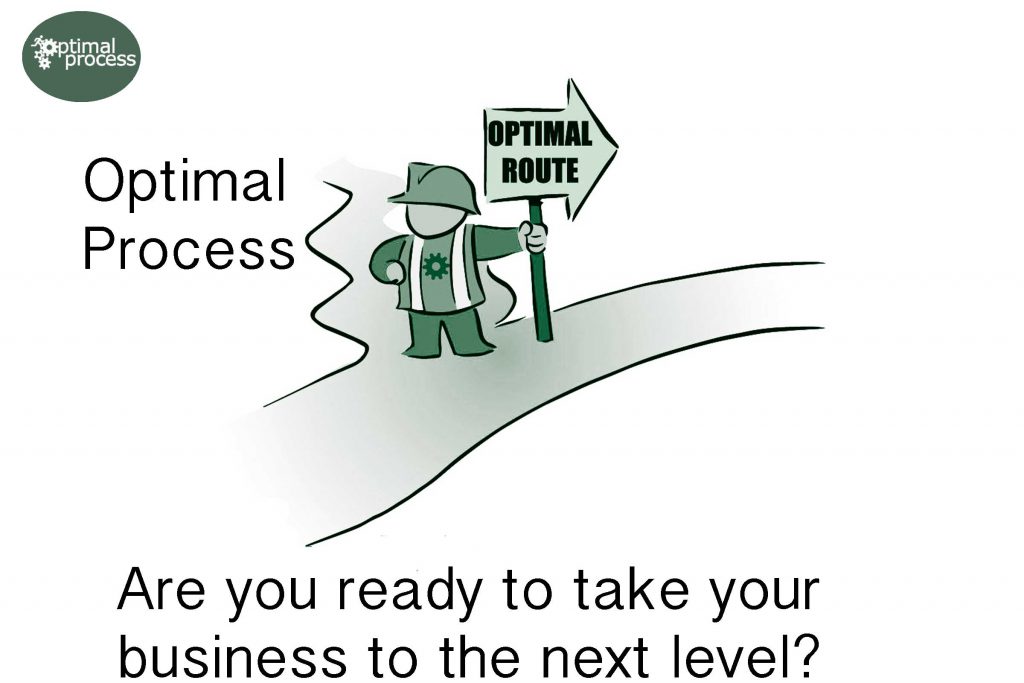 Every business takes orders from customers in some form. The handling and fulfillment of these orders is essential to profitability and customer loyalty. Do you have the systems in place to increase production and efficiency?
At Optimal Process custom software we are ready to help your business grow. Whether you are a small batch manufacturer like Benefizz our sparkling probiotic beverage http://drinkbenefizz.com/
or a booming e-commerce business like Brussel's Bonzai https://brusselsbonsai.com/
The fact is that every business processes and fulfills orders of some type.
The Discovery Group processes pre-employment background checks http://www.discoverygrouponline.com/
It is through the efficiencies of the workflow created by Optimal Process custom software that allows every company we work with to receive, fulfill and invoice orders , even the doctors at Threlkeld Infectious Disease! https://infectiondocs.com/