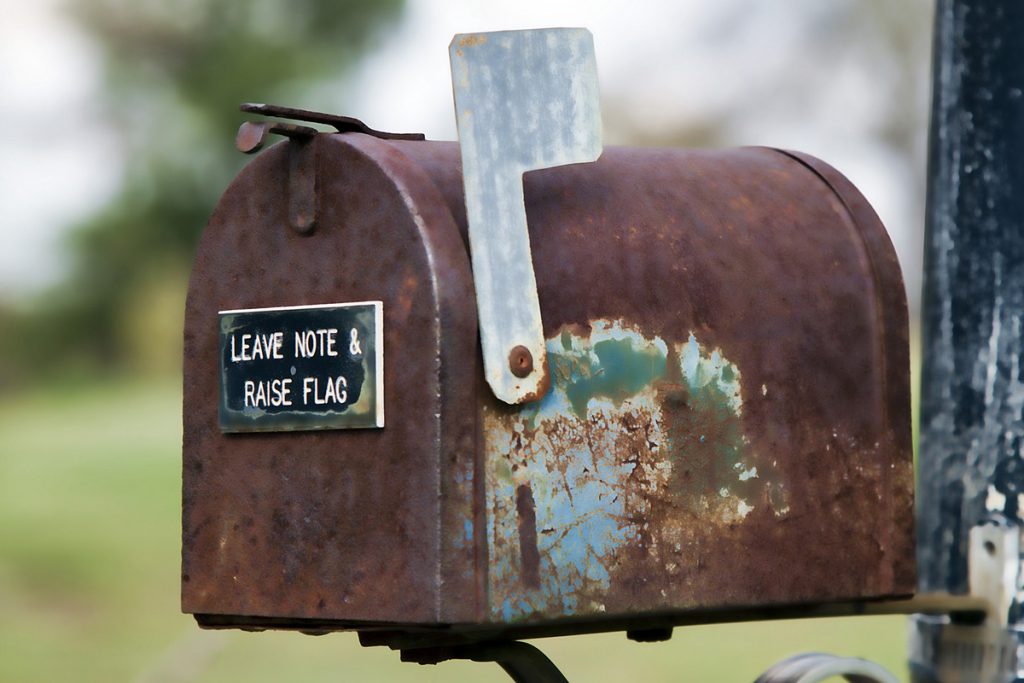 Chinese proverb: The Future is contained in the beginning
'Get started on the right foot' seems cliché. But data entry begins every process we work on. Because we streamline the delivery of goods, services and billing, Optimal Process custom software helps businesses thrive. We increase efficiency and productivity with easy to use software.
Are you ready to for more orders? We help businesses grow.
#ordermanagement #buisness #customsoftware #OptimalProcess #WeTakeHappySeriously