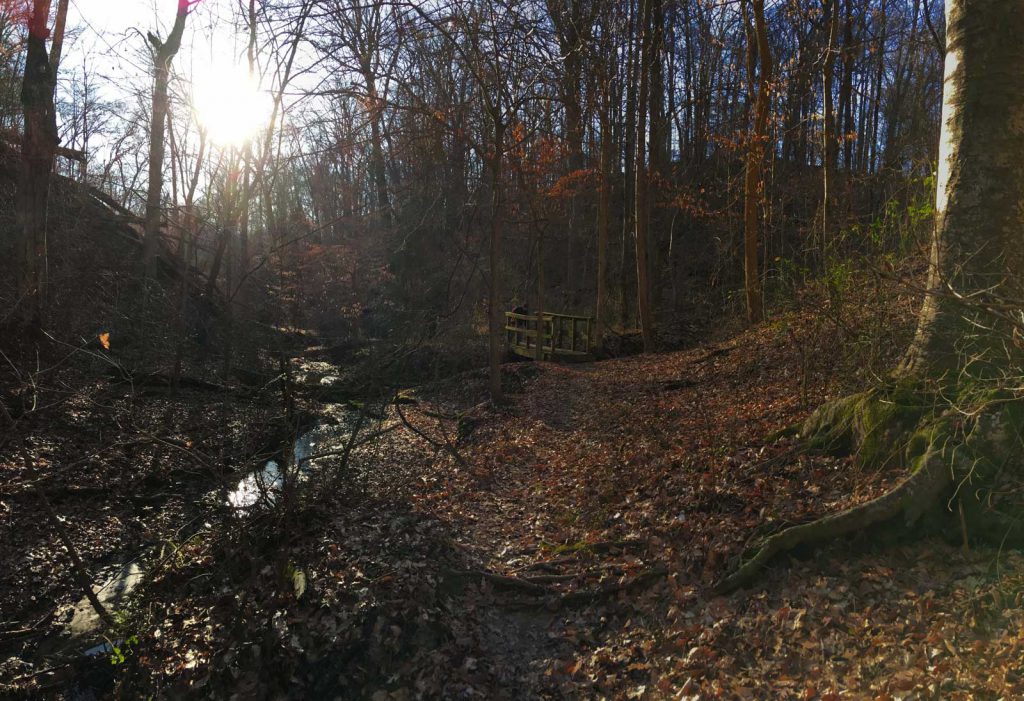 Spending time in the natural beauty of a forest "has been scientifically proven to improve your health" The Japanese call it 'Forest Bathing' This Sunday a group of us from Optimal Process custom software will return to Shelby Forest in search of the champion Trees. Shelby Forest has 10 state Champion Trees and two National Champion Trees . https://lnkd.in/eGrfQz4
Hope you all have a wonderful weekend and get outside!
From all of us at Optimal Process.