Test our  Workflow Task Manager and Texting Systems for free!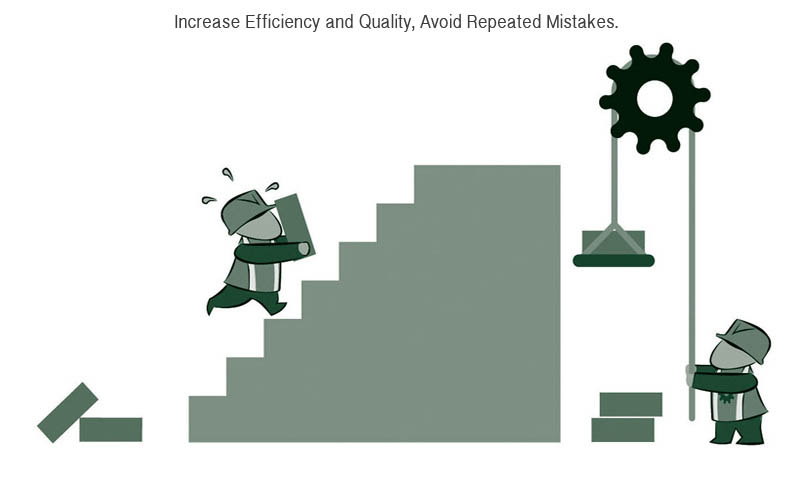 Are you planning an event? Do you need help organizing a fund raiser? We are offering free trials of our Workflow Task Management Software and our Optimal Texting Software.
Is the parking lot being paved and you need to let everyone know to enter through the back? Optimal texting software can help you get the word out.  Communicate with groups of people through the texting software and keep everyone up to date.
Do you need to share tasks and organize your team?
Contact us for your free trial of our Workflow Task Manager or the Optimal Texting System. They are easy to use and can help you reach your project goals.

Sign Up for a Free Trial