Improve your Business Process
We use technology but our focus is to improve your business work flow in any way practical
We believe in making progress Every Day !
Practical – Cost Effective – Efficient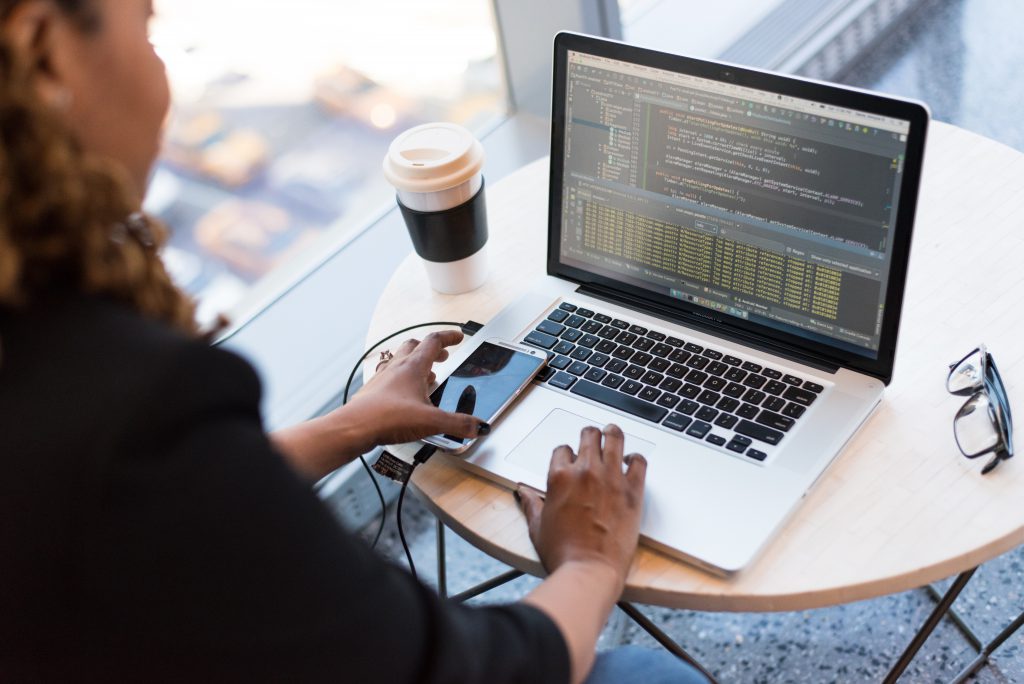 E-Commerce – Big Commerce, Shopify, Square, Word Press, Commerce Hub, True Commerce, Bootstrap
Collect Data, Mine Data, Move Data
Data Conversion, Migration, System Integration ; Extract, Transform, Load (ETL) ; Import / Export
Database Management / Admin – SQL
Order Processing and Fulfillment – Batch Production, Manufacturing, Food Production, Assemble To Order
Batch Food Production Software

Tracking
Products * Inventory
Ingredients * Recipes
Customers * Orders
Compliance
Batch / Lot Traceability for Safety Recalls
Logs – Complaint, Waste, Temperature
Reports / Export
Order/Production Status
Cost of Goods Sold
Procurement
Export Any Data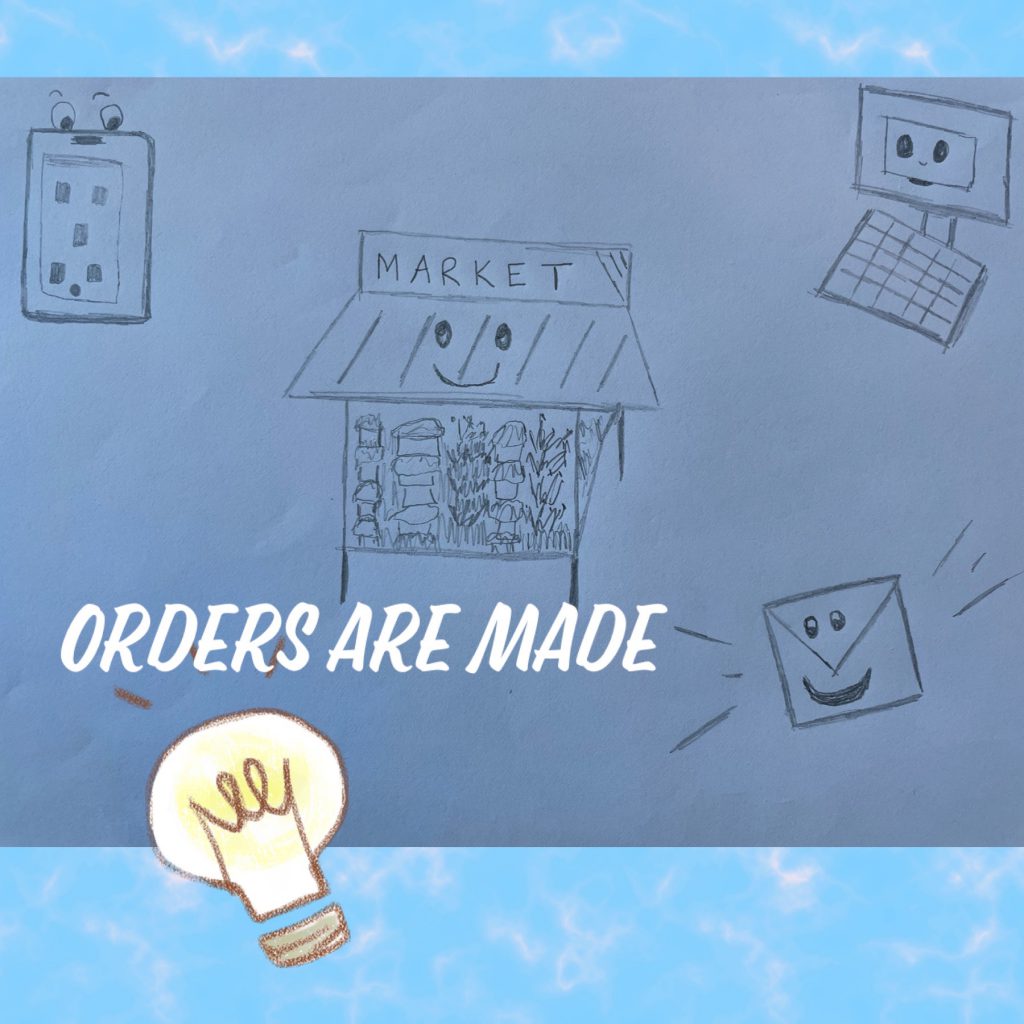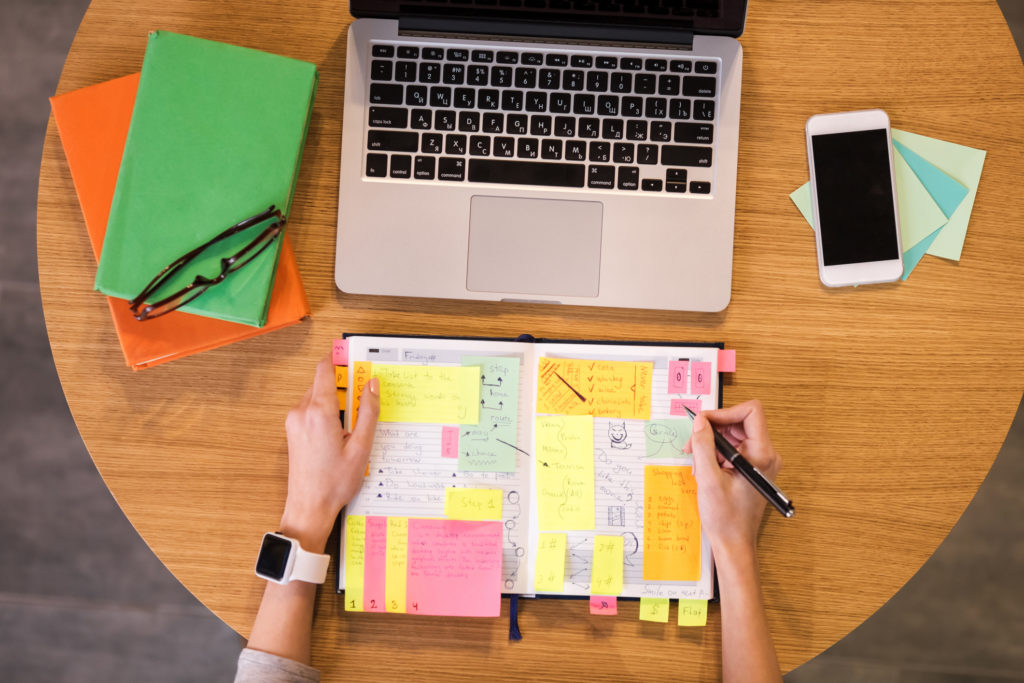 System Integration
Automate Data Synchronization
Example: E-Commerce <–> Order Processing and Fulfillment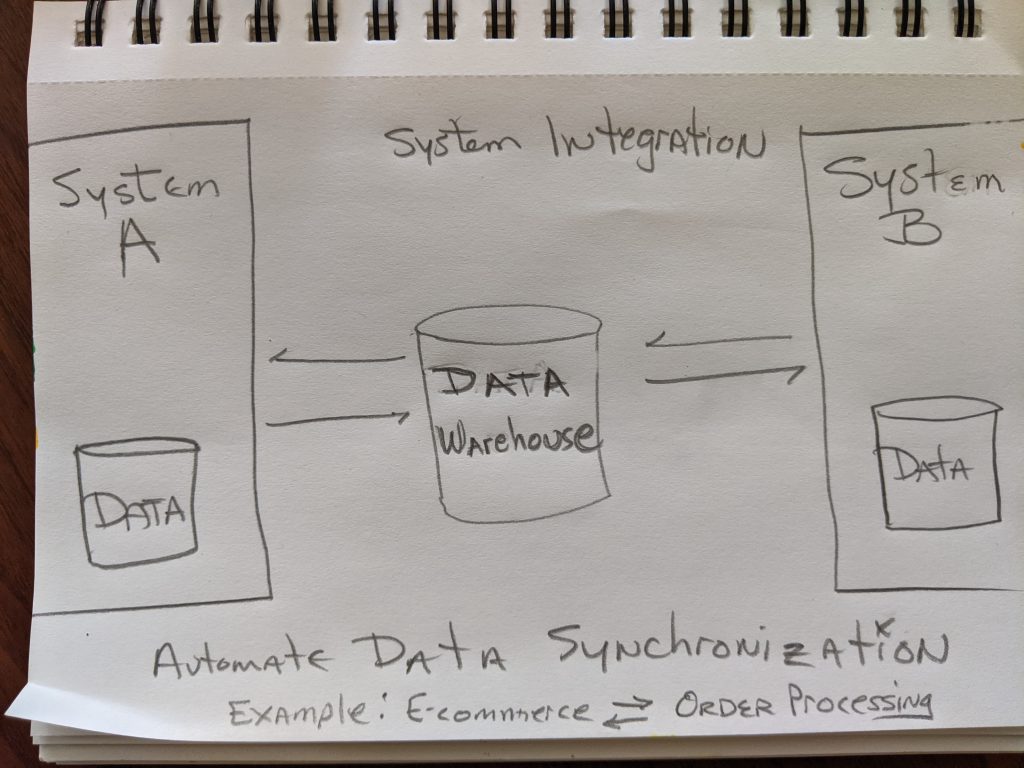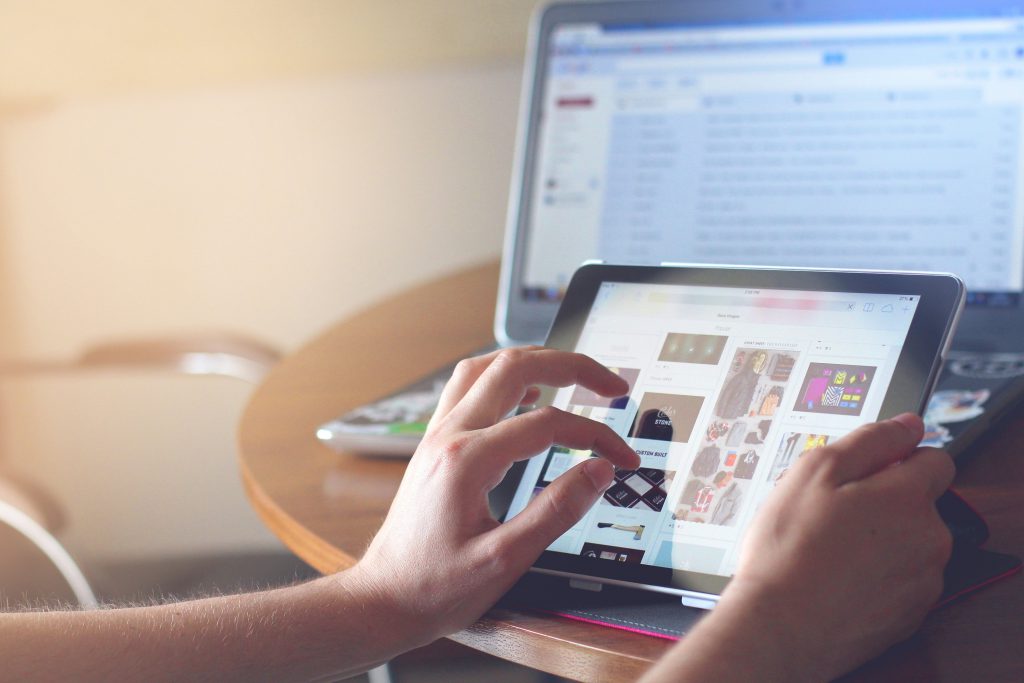 Our Contact Tracing – Contact Tracing application for your restaurant or retail business
…
Happy Customers
Schedule Text Reminders – Defined Group or OPT IN
Facility Maintenance
Our Web Portal – provides your management team with the tools to connect with your resources,
improve your work flow and manage your assets…
Our E-Commerce Solutions – Small or Large…
Our Custom Software – We listen to your needs, design a solution and
then we build it….
Software Tools and Database Services to help your business reach the Optimal Process
We believe in making progress Every Day !
Practical – Cost Effective – Efficient