Schedule texts from any device to your customers and employees.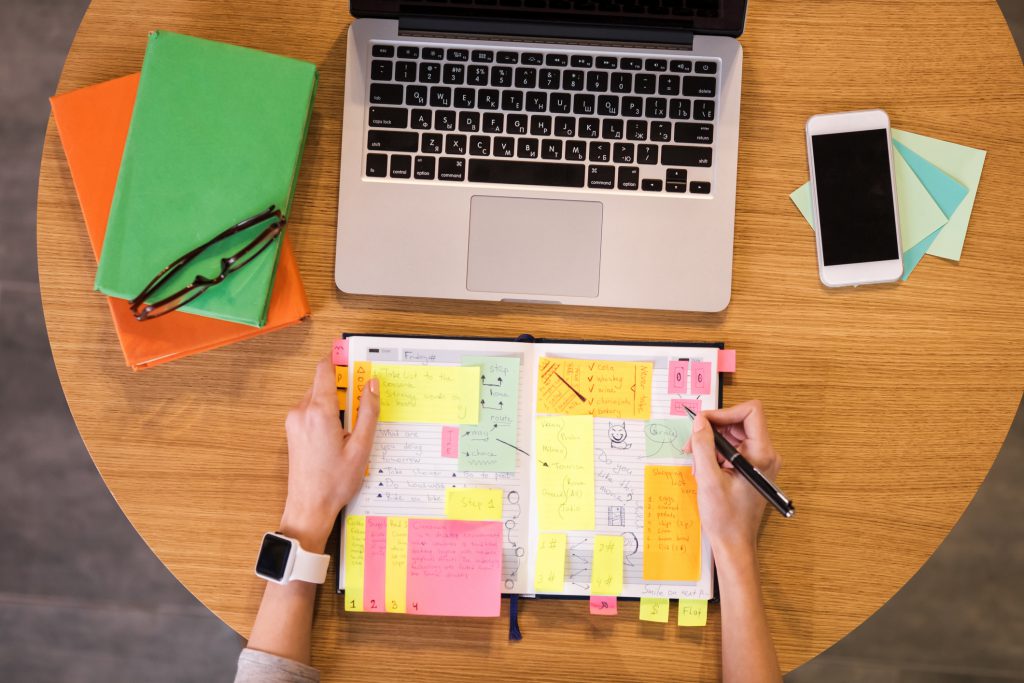 What's the best way to contact customers or remind a group of an event? Call them? No. Email them? No. Text them? ABSOLUTELY! Schedule text reminders for those important appointments or events.
Schedule Text Reminders is like an email blast system, only for texting. The open rate for texting is 98%. Which means people read their texts 98% of the time, unlike emails (open rate is less than 25%) or answering their phone (almost never).
You can pre-schedule texts, create groups, repeat the same text daily or weekly if desired. Remind anyone of anything and NOT tie up your personal phone.
Great for:
Small businesses
Customer communication
Employee communication
All staff or subgroups
Sports team members and parents of team members
School faculties or parents or PTO members
Features include:
Your own custom database of important names and mobile phone numbers.
Schedule texts to individuals or groups.
Select individuals from your database to form a group to receive the same text. Good for meetings, events , announcements and parties.
Schedule a text to send at any time in the future.
Repeat a text daily or weekly.
View a chronological list of texts that you have scheduled.
Cancel a scheduled text.
Edit/update your database of names and numbers.
Delete names and numbers from your database.
Compose and schedule a text from any device that is connected to the internet.
Go to https://www.scheduletextreminders.com/ to learn more and sign up for a FREE trial!