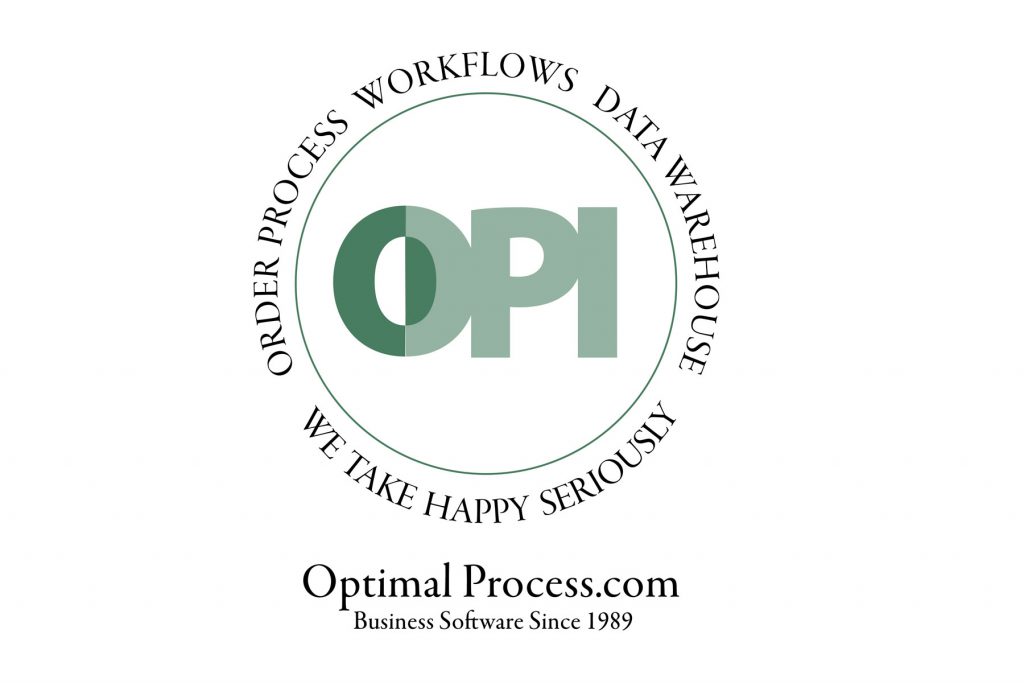 Are you stuck on the hampster wheel of redundant data entry? Are you up to your ears in spreadsheets? Can you easily track the status of your projects? Are your varioius software systems connected for a seamless workflow?
Optimal Process is a Memphis software company that was founded in 1989.
We move lots of data every day. It can be crazy but it's fun! Our tagline is 'We Take Happy Seriously" because happy customers are our top priority.